CUESD February Board Meeting 02/21/23 at 5:00pm in Rm 1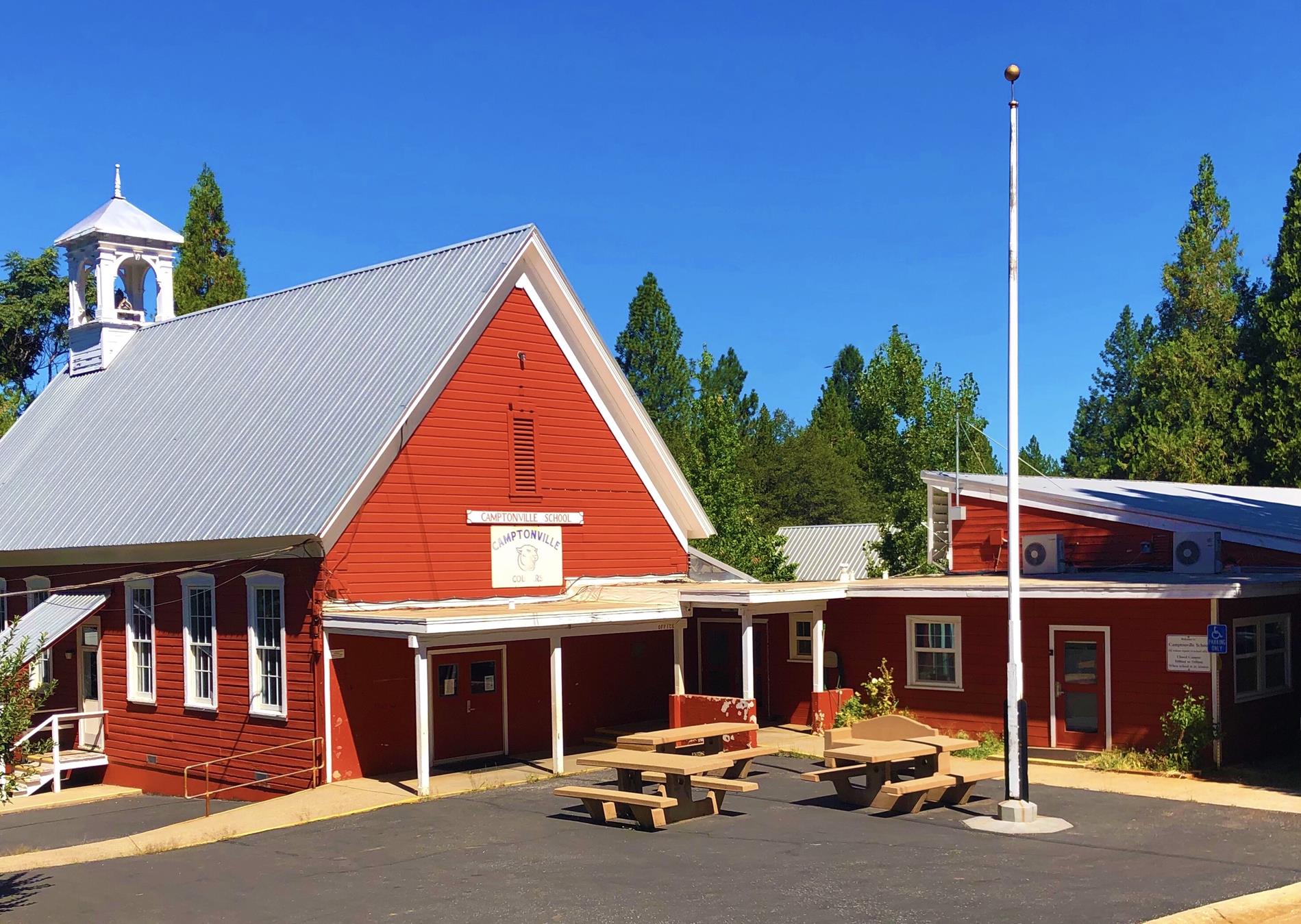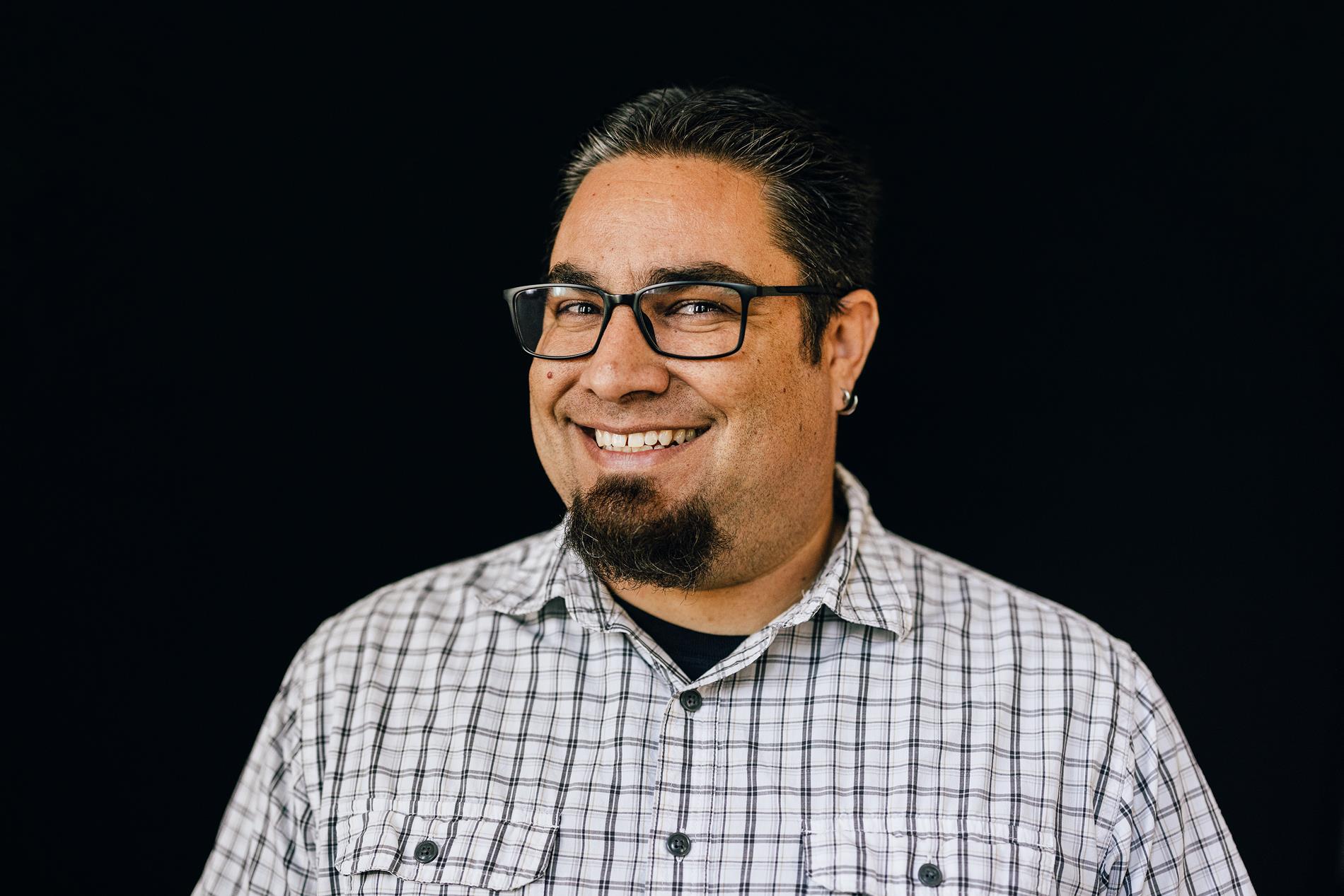 Superintendent's Corner:
Hello everyone and welcome to Camptonville Union Elementary School!
This will become a little corner of information to find out what is coming up (only fun stuff allowed!) and give you some insight into the more casual side of our school.
This month we have our Winter Program on Dec. 8th. Come see our students perform in the gym. Times will be announced soon.
Our new play structure is on the way! We are anticipating having it installed in January (weather permitting). This is a major project but the outcome will be super cool!
As always, contact me if you ever have questions or want to check out the school. We have so many cool things going on here that it is never a bad time to visit.
-Patrick Brose
pbrose@cville.k12.ca.us
530-288-3277