CUESD Board Vacancy
CUESD is accepting applicants to serve on the School Board. Applications are available M-F from 8am-3pm in the CUESD Office at 16585 School St. Applications will be accepted until 3:00pm on December 21st, 2023 in the CUESD Office.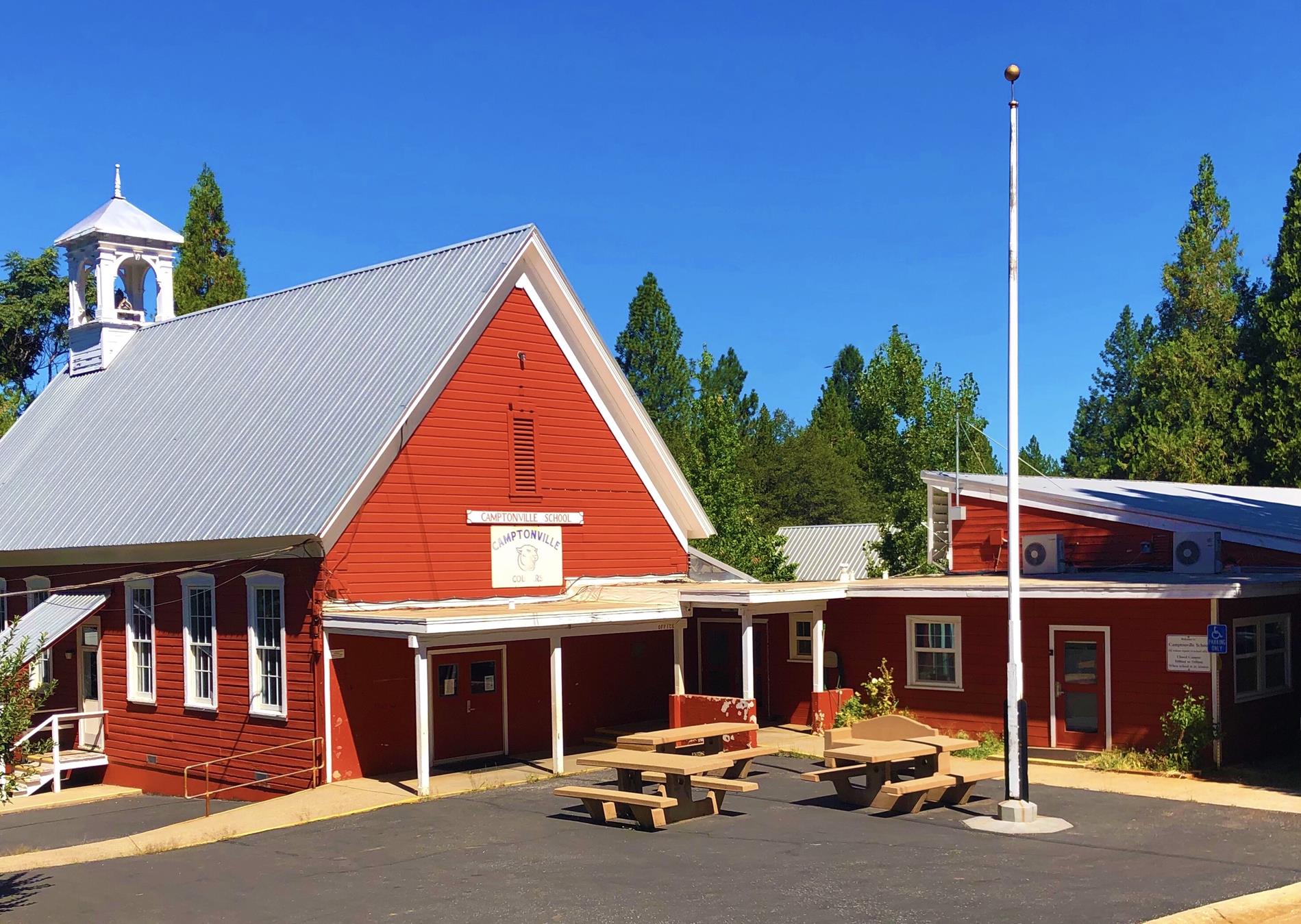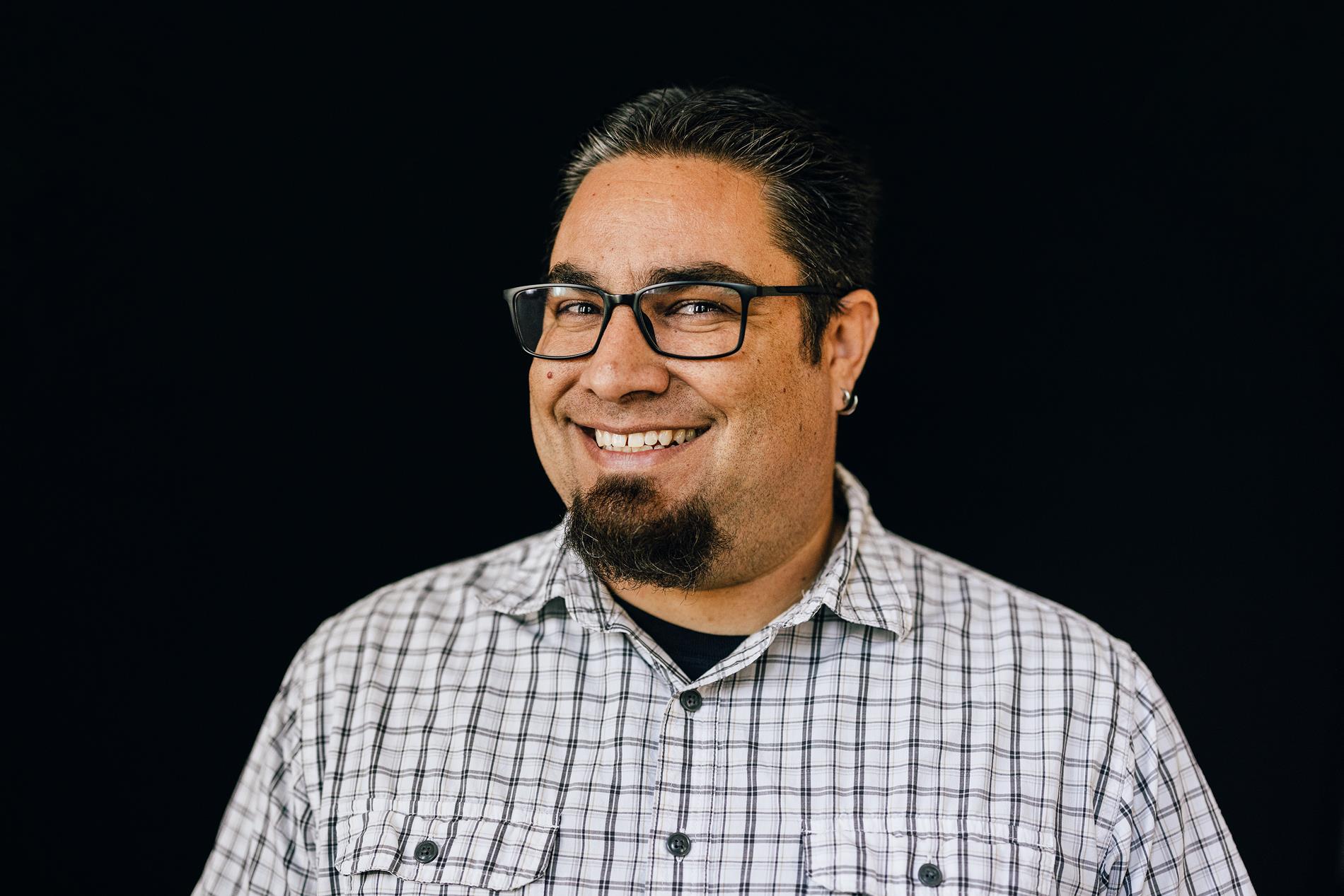 Superintendent's Corner:
Summer is underway with lots going on! Playground is in and will open soon. New floors are being installed throughout the campus bringing a clean and beautiful look to our little school.
Kindergarten registration is underway, so please stop by the office to pick up a packet.
-Patrick Brose
pbrose@cville.k12.ca.us
530-288-3277